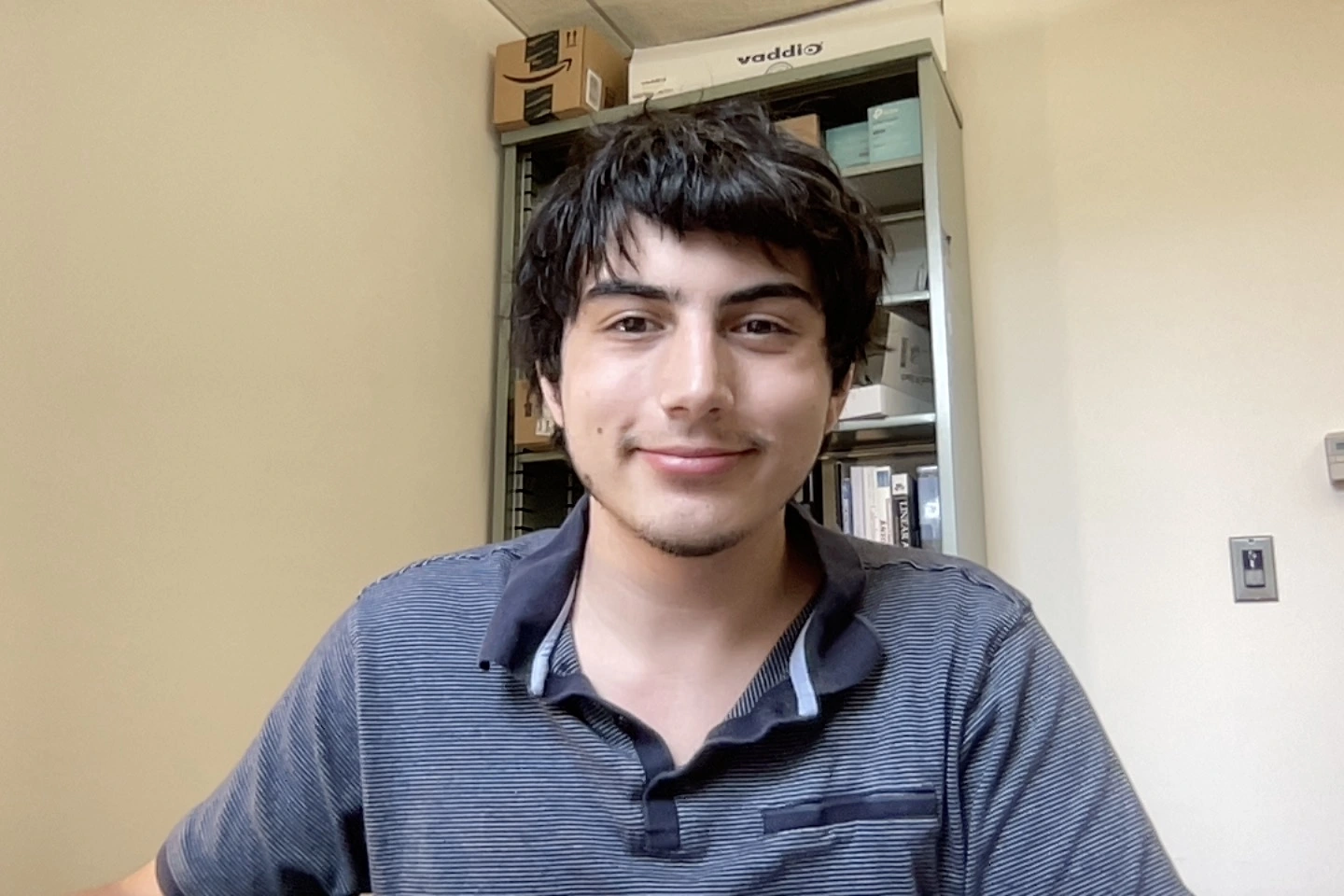 I'm Tyler Makhoul, your IT specialist at URI's Math Department. Whether it's complex software or hardware glitches, I've got solutions. Feel free to check my calendar for a convenient time to discuss your IT needs. Let's enhance your tech experience together.
Schedule
Monday - Friday: 7:30 AM - 3:00 PM
Lunch Break: 1:00 PM - 1:30 PM
Inventory Information
We maintain a comprehensive inventory of IT equipment and resources to support your needs.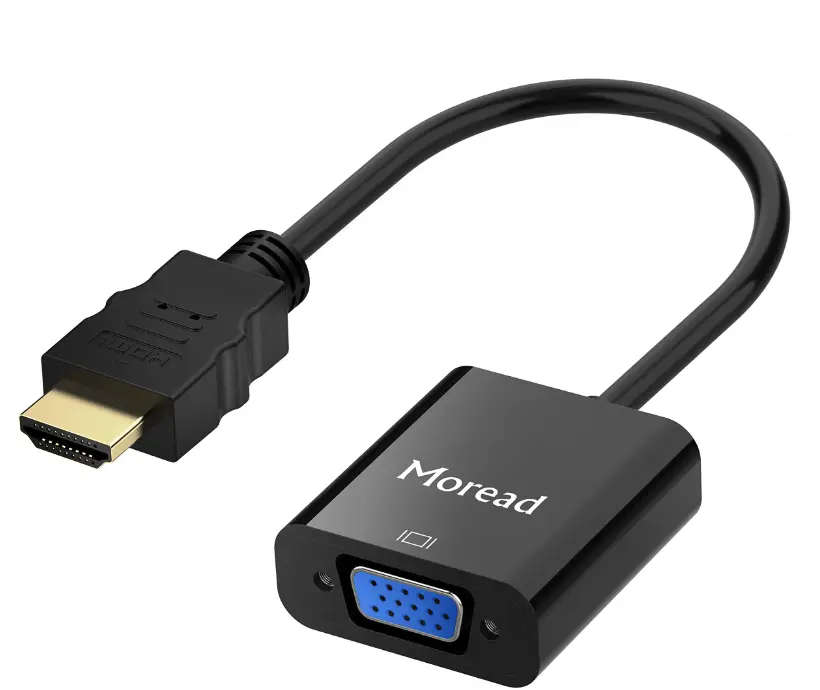 VGA to HDMI Adapter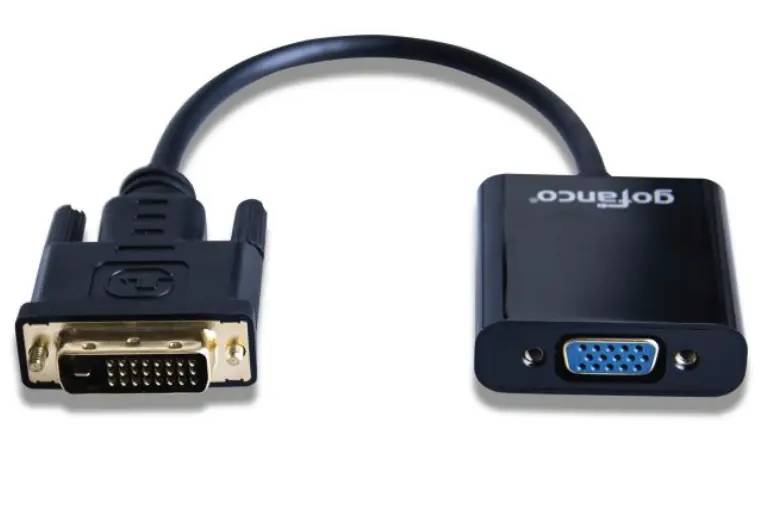 VGA to DVI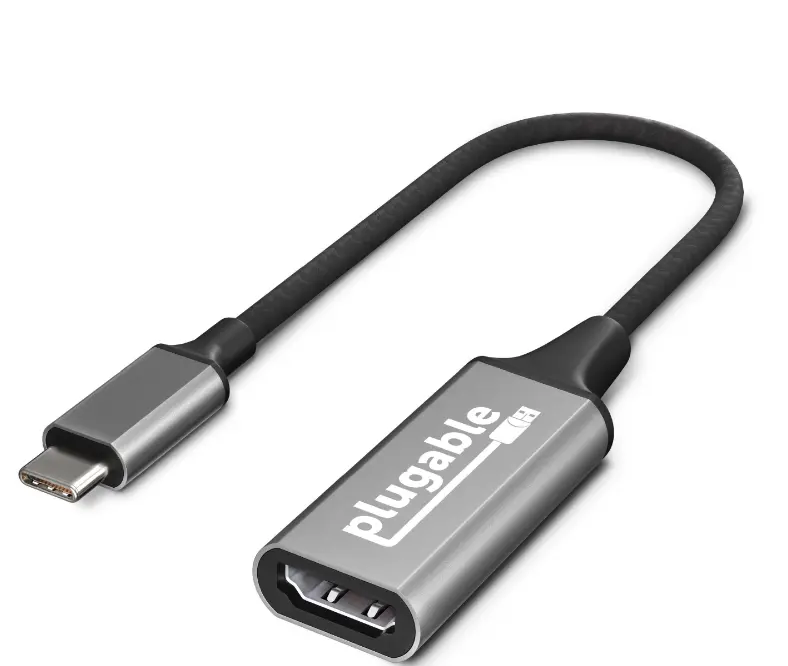 HDMI to USB-C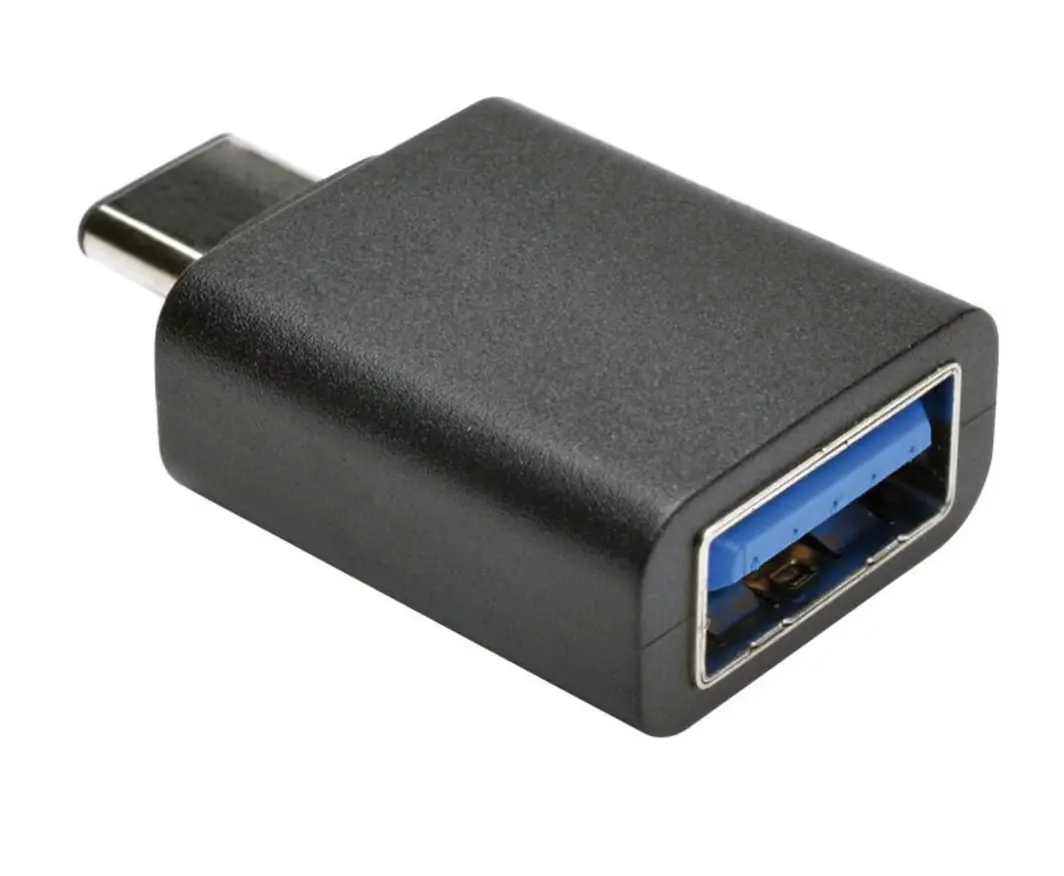 USB-C to USB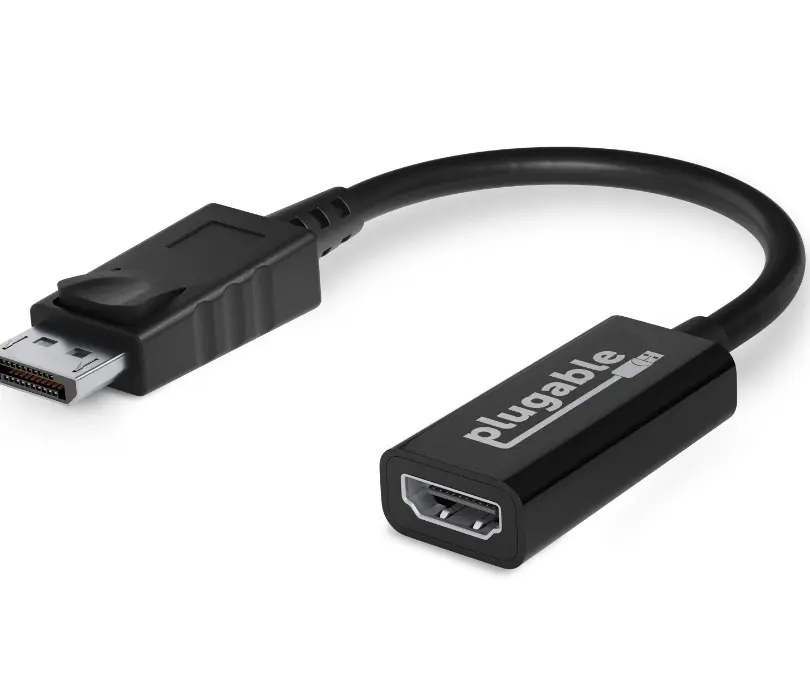 HDMI to DisplayPort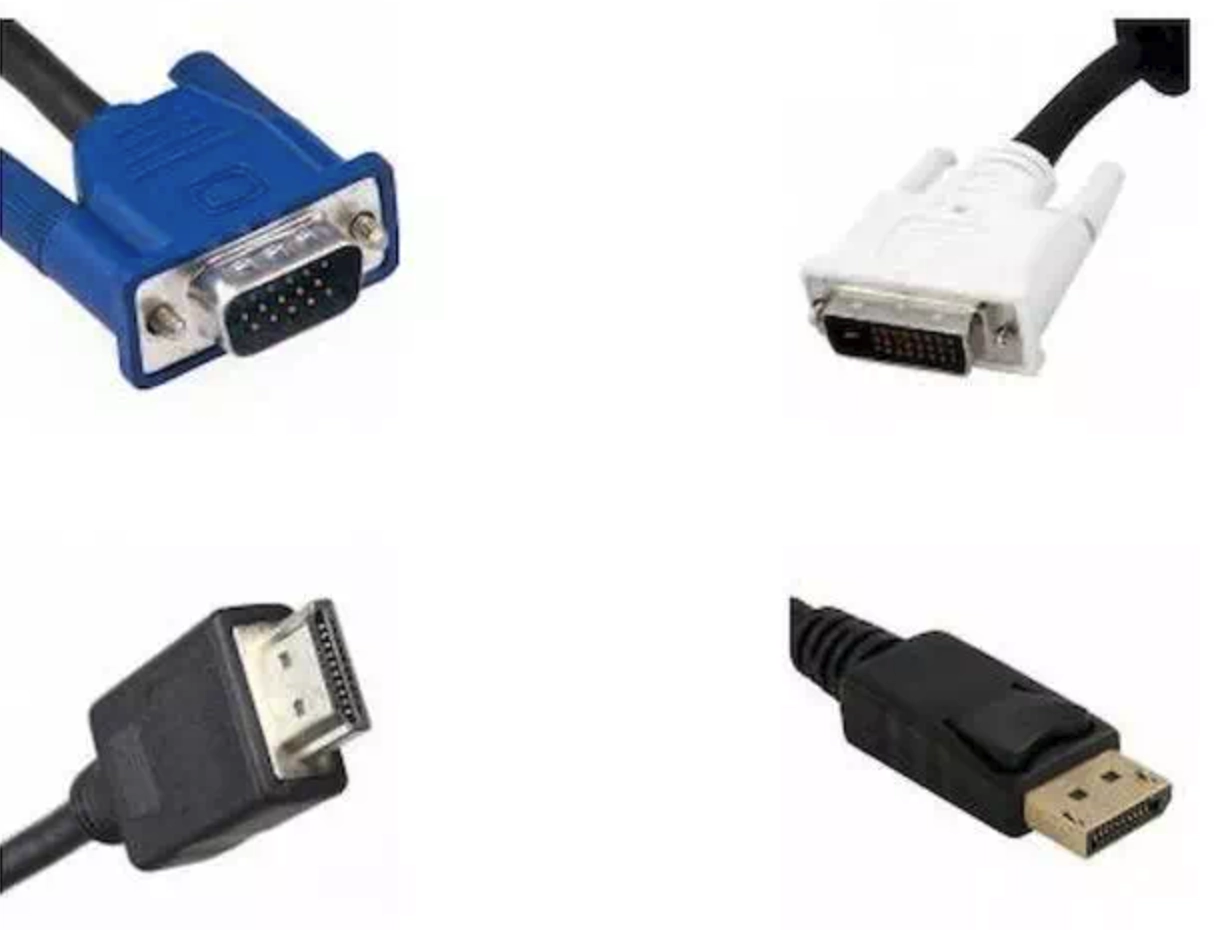 All required video cables.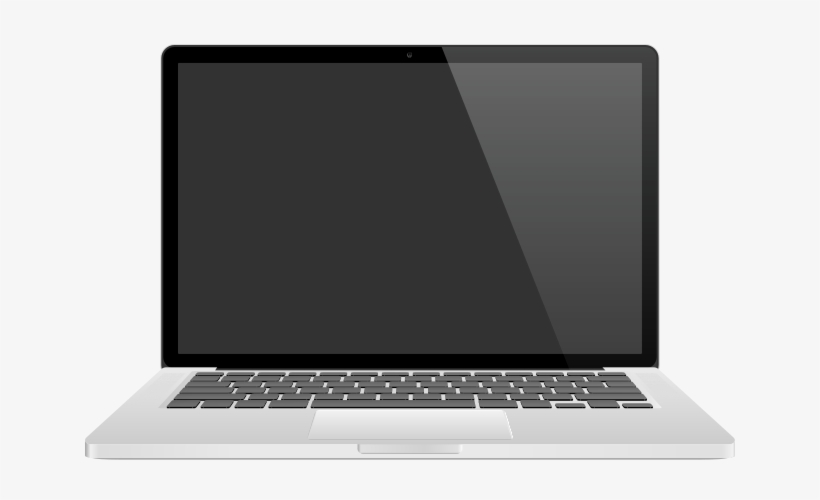 Intel and M1 MacBooks available to the department.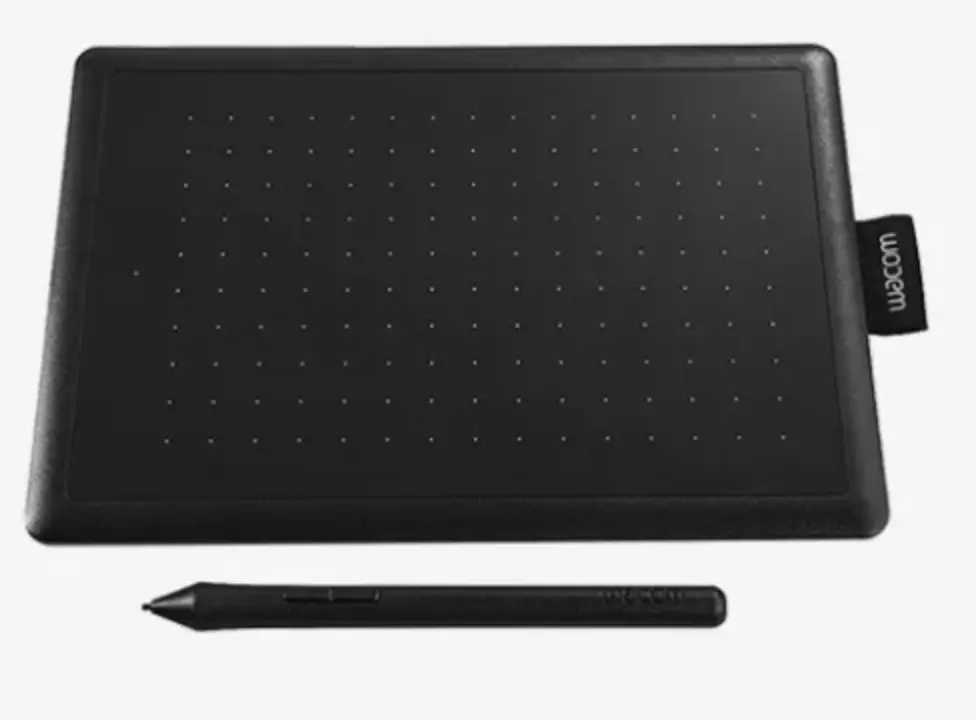 USB drawing pads for use in lectures.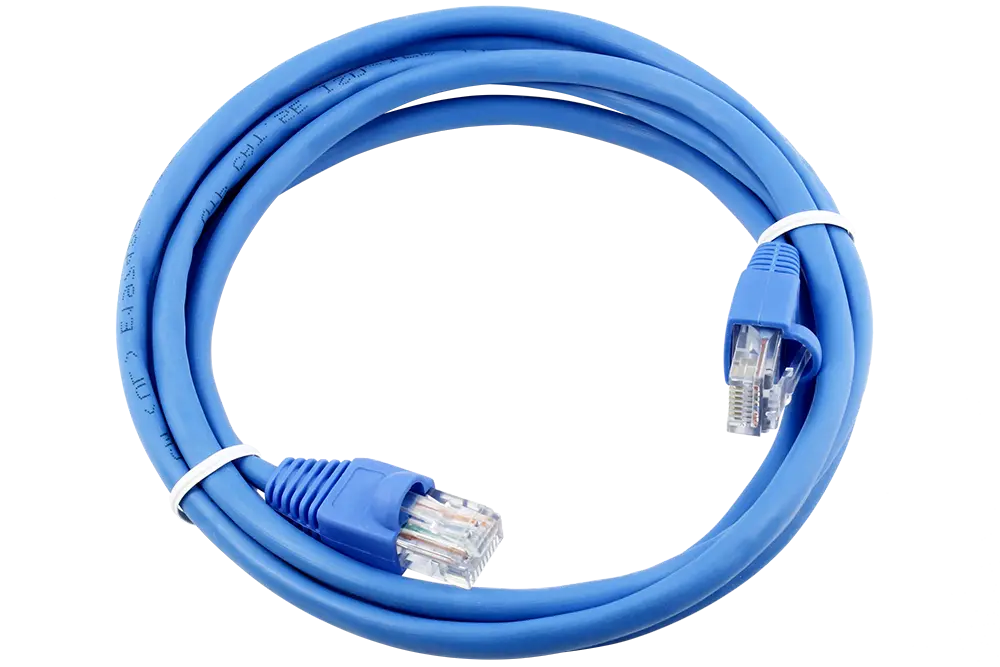 Ethernet cables in 3ft, 6ft, and 15ft.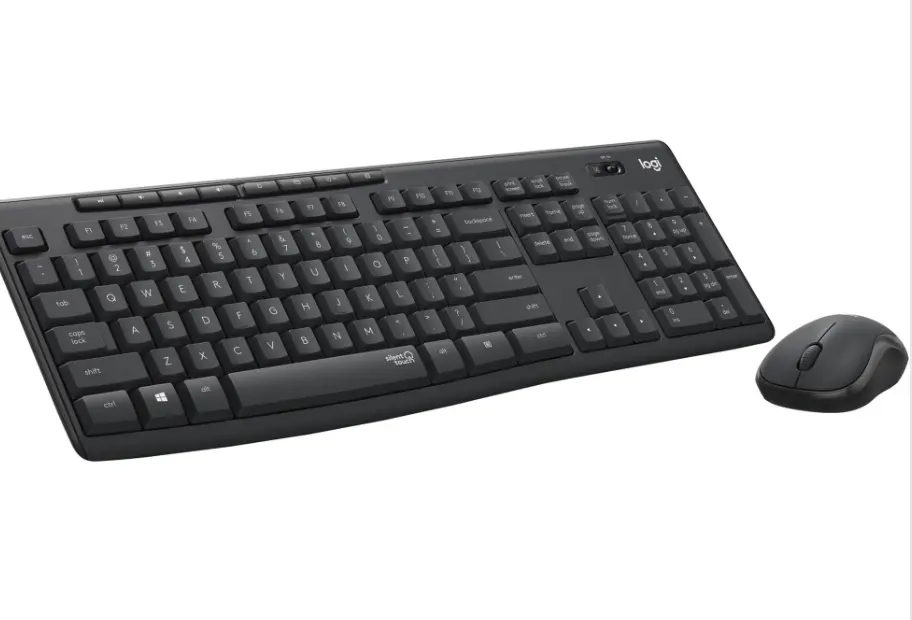 Variety of wired and wireless keyboards and mice.
Request a new Item